Welcome to Naturally Optimal!
Our clinic provides advanced integrative therapies in dietetics, nutrition, medical massage, & therapeutic bodywork.
We identify nutritional issues that can lead to disease or be a barrier to health.
We determine tissue, muscle, organ, nerve, vessel, lymph, and bone restrictions that inhibit or reduce function.
We deliver a personalized, whole body approach that helps the client balance, heal, and become Naturally Optimal!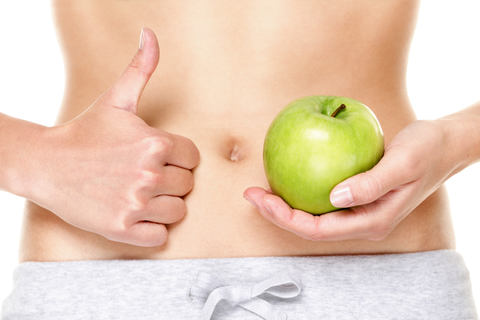 What is Integrative Functional Nutrition?
Therapeutic & Wellness Diets
Therapeutic Supplementation
Nutrition Education
Food Lists
Menu Plans
Nutrition-focused Physical Exam
Conventional Laboratory Nutrition Evaluation
Functional Nutrition Laboratory Testing
Relaxation & Swedish Massage
Myofascial Release & Mapping
Fascial Counterstrain & Strain Counterstrain
Muscle Energy Technique
Strain Release /Drop Release
Lymphatic Drainage
Visceral Manipulation
Neural Manipulation
Precision Neuromuscular Therapy
Trigger Point Therapy
Ortho-Bionomy
Classical Oscillatory Osteopathy
Clinical Acupressure & Reflexology
Energy Balancing Techniques
"Those who think they have no time for healthy eating will sooner or later have to find time for illness"
– Edward Stanley
"Let medicine be thy food and food be thy medicine"
– Hippocrates father of medicine
"Eat whole foods close to nature…Just because man invented a food doesn't mean our bodies invented a way to handle it"
– Alise Dobrot, MS, RDN, LDN, IFNCP, LMT
"It is not enough to eat healthy…We need to eat balanced!"
– Alise Dobrot, MS, RDN, LDN, IFNCP, LMT
"Symptoms are your body's attempt to solve a problem"
– Alise Dobrot, MS, RDN, LDN, IFNCP, LMT